Custom Signs & Banners at Copy Systems Business Center
Welcome to Copy Systems Business Center, your one-stop solution for custom signage needs. With an expert team of design consultants and installers, we offer a comprehensive range of services for individuals and businesses looking to stand out. Our custom-designed signs are crafted with precision and creativity, offering a unique way to convey your message.
Custom Designed Signs & Banners: Unleash Your Creativity
We specialize in creating custom signs and banners tailored to your specific requirements. Whether it's for advertising, branding, or personal use, our in-house design consultants will work closely with you to bring your vision to life. We offer: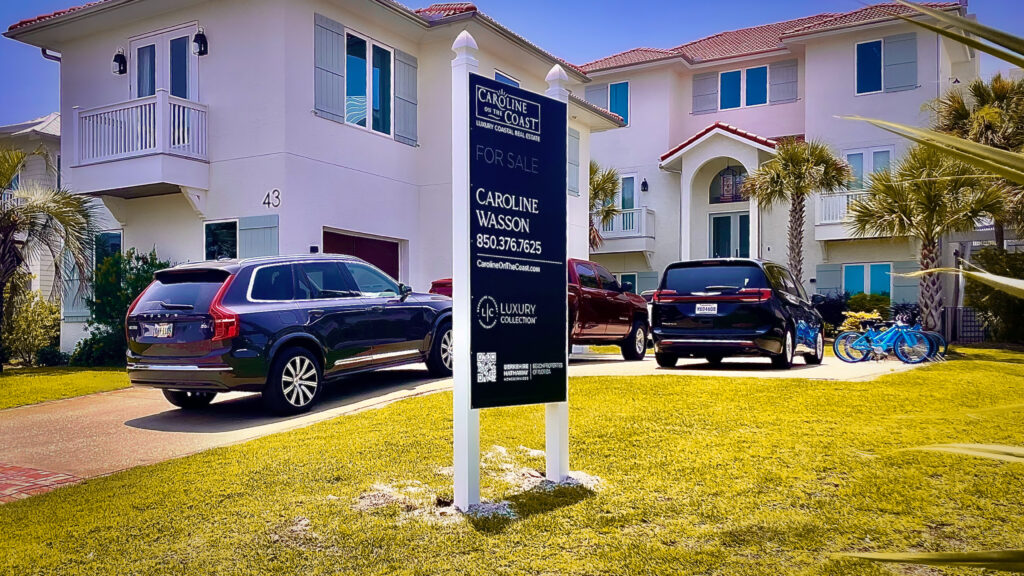 All Types of Materials for Your Needs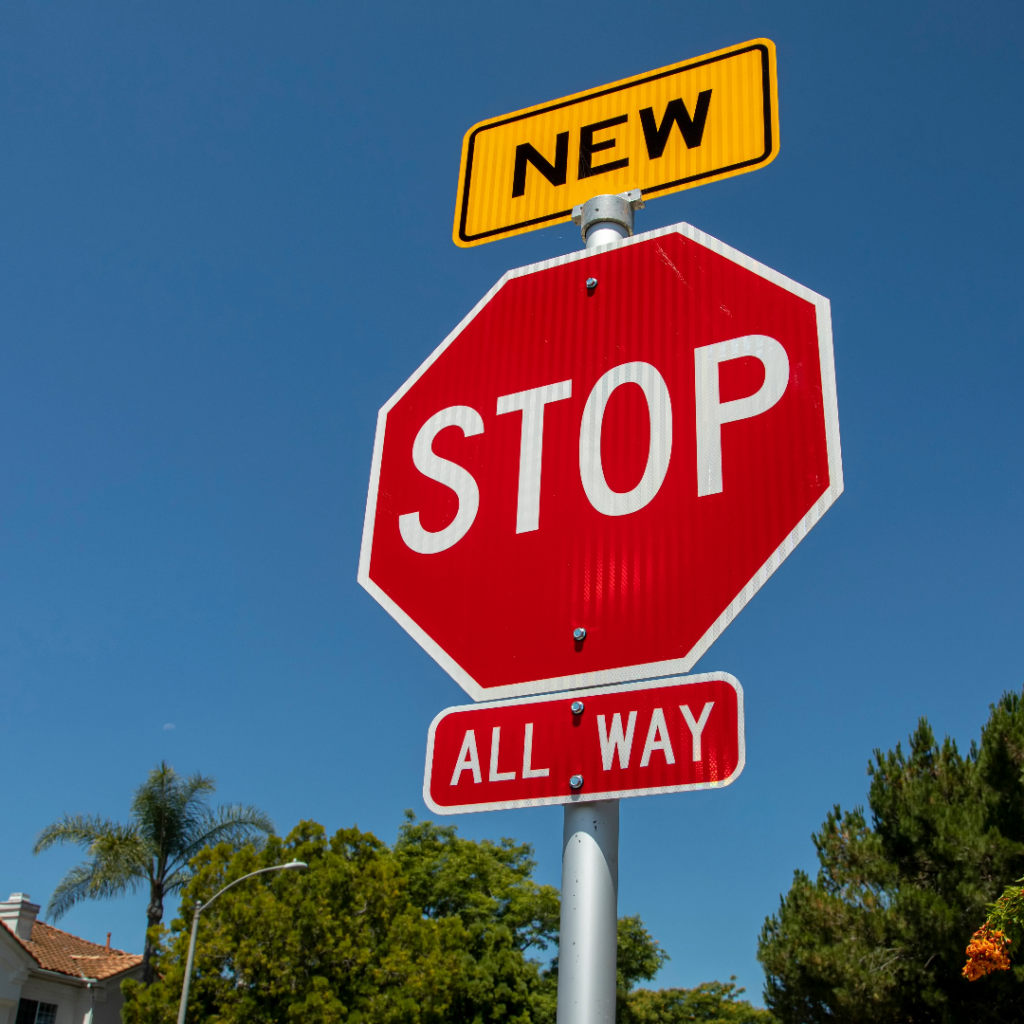 Professional Installation Service
We Install Them – Hassle-Free and Precise
At Copy Systems Business Center, we don't just create signs; we install them too! Our experienced installation team ensures that your signs are mounted securely and precisely, reflecting your brand's professionalism. Our installation service includes:
Site analysis
Safe and secure installation
Maintenance and repair options
Design Consultant: Guiding Your Vision
When it comes to crafting the perfect sign, a well-planned design is essential. That's where our design consultants come in. With years of experience in graphic design and sign creation, our consultants guide you through the entire process. From conceptualization to final design, we provide:
Personalized consultations
Creative brainstorming
Tailored design recommendations
Full-color proofing
Why Choose Copy Systems Business Center?
Our commitment to quality, creativity, and customer satisfaction makes us a preferred choice for custom signs and banners. Here's why:
State-of-the-art technology: Utilizing the latest design software and printing equipment.
Experienced team: Professional designers and installers dedicated to excellence.
Versatility: Ability to work with various materials, catering to all your signage needs.
Customer focus: We value your ideas, providing personalized service to ensure satisfaction.
Contact Us Today for Your Custom Sign Needs
Ready to create the perfect sign for your business or event? Contact us at Copy Systems Business Center today. Our dedicated team is here to help you every step of the way.
Phone: (850)865-5982
Email: [email protected]
Copy Systems Business Center, crafting signs that speak your language. Experience the difference with our custom sign service today!*