Welcome to Copy Systems Business Center
Your Ultimate Destination for Business Printing Services
At Copy Systems Business Center, we believe that printed material is the face of your brand. Whether you are a small business or a large enterprise, we offer tailored printing solutions that meet your needs. Our wide range of services includes Business Cards, Brochures, Flyers, Posters, Bulk Printing, Postcards, Labels, Stickers, and much more. Read on to explore the best of what we can offer you!
Business Cards
Make the Perfect First Impression
In today's competitive world, the first impression is everything. Our high-quality business cards not only give a professional touch to your brand but also connect you with your clients. Choose from various design options and make your brand unforgettable.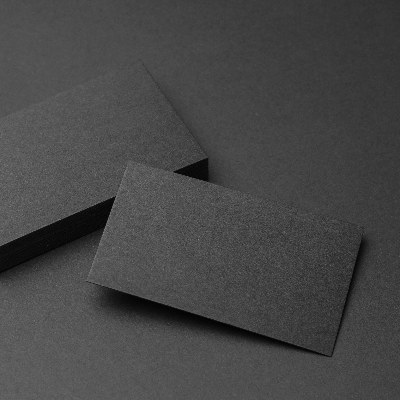 Brochures
Detail Your Services Elegantly
When it comes to detailing your products and services, brochures are the way to go. We provide beautiful, concise, and informative brochures that reflect your business philosophy. From bi-fold to tri-fold, we've got you covered.
Posters
Amplify Your Message
Big or small, our posters are perfect for announcing events or advertising products. With state-of-the-art printing technology, we deliver striking posters that resonate with your audience.
Labels & Stickers
Organize and Brand with Style
From product labeling to organizational needs, our labels are a must-have. Choose from a variety of sizes, shapes, and colors to suit your specific requirements.
Flyers
Reach Your Audience Effectively
Promote your upcoming events, products, or services with our eye-catching flyers. Designed to grab attention, our customized flyers will ensure your message reaches your audience effectively.
Bulk Printing
Efficient, Affordable, and Quick
Do you need large quantities of printed materials at short notice? Our bulk printing services are designed to meet your needs without compromising quality. Get what you need, when you need it!
Postcards
Connect with Your Customers Personally
Personalize your marketing with our creatively designed postcards. Ideal for invitations, announcements, or promotions, our postcards offer a unique touch to your communication strategy.
Others
Customized Solutions for Every Need
Have something specific in mind? We offer customized printing solutions to meet any unique needs you may have. Just get in touch, and we'll create something just for you!
Why Choose Copy Systems Business Center?
Quality Assurance: Top-notch quality for all printing services
Fast Delivery: Timely delivery to meet your urgent needs
Competitive Pricing: Affordable pricing without compromising on quality
Customer Support: We ensure your satisfaction